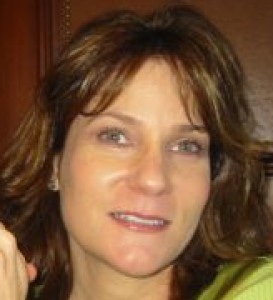 Hi! – I'm Barbara and welcome to my blog! I'm a little but Hippie; a little bit Yuppie. I'm not a makeup artist, model or esthetician but I love skincare and makeup. In recent years, I have developed a passion for non toxic skincare and makeup. I gravitate toward boutique brand that focus on quality ingredients.
Beauty Philosophy & Interests
I believe makeup should enhance, not overpower a woman's appearance and I usually go for the "natural but better" look for myself. I truly believe beauty starts from the inside out; being happy and healthy help A LOT.
Why Create a Blog?
I have found so many great beauty product reviews and tips online throughout the years and I wanted to start giving back. My goals for this blog are to connect with others who share my passions, continue to learn new things and have fun.
Blogging Philosophy
Blogging is a hobby as I work full time as a Program Manager in Silicon Valley  California. I am determined to keep it fun and low stress. I expect this blog will evolve organically over time and I'm OK if it's not "perfect". I may have periods of low activity due to other demands but rest assured, I'm always thinking about blogging and what to write about next!
I look forward to chatting about beauty products and sharing the journey with you!
Hugs,
Barbara